VERBATIM Powerbanka 10000mAh Quick Charge, 2xUSB-A QC 3.0 a 1x USB-C, kovová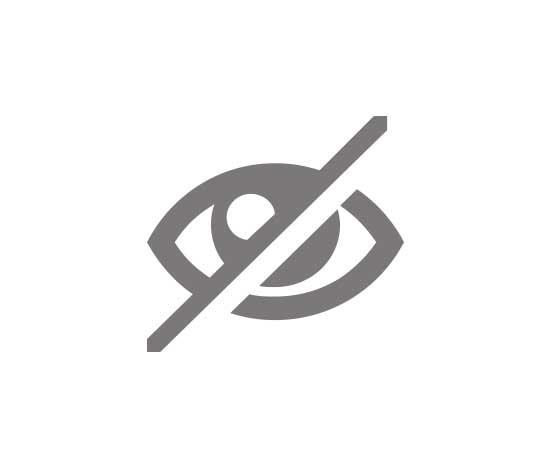 Accessory type:Powerbanks
Your price:
the product is no longer available
Your price excl. SNC:

-

Retail price:

-

SNC:

-

AO:

-

Your price inc. sales tax:

-
Code:

714089

P/N:

49573

Warranty:

24 Month(s)

Manufacturer:

Verbatim

EAN:

023942495734
Particulars
VERBATIM Power Bank 10000mAh Quick Charge 3.0 & USB-CTM
Quick Charge 3.0 is a new technology which allows high levels of current flow to the battery, charging faster. Both the device & the charger must be compatible with the same voltages & currents to work in the most efficient way. However it is possible to charge an older device with a QC 3.0 charger, but it will charge at a voltage limited by the device itself.
USB-CTM PD is a USB-C port that supports another fast charging technology called Power Delivery. Like QC 3.0, Power Delivery (PD) allows devices to charge quickly over the USB-C connection. PD starts at the 5V setting & can vary up to 20V depending on the requirements of the device it is charging. Interestingly, if two phones that support PD are connected with a USB-C charging cable, one device could charge the other, with no additional power supply needed!
Description:
Quick charge 3.0 compatible power bank with three charging ports – charge devices simultaneously.
Charges smartphone & tablet devices.
2 x USB-A QC 3.0 & 1 x USB-CTM PD outputs for charging multiple devices.
USB-CTM PD input.
USB-A to USB-CTM Cable.
Pre-charged & ready to use
Technical Specifications:
Product Weight: 250 grams (approx)
Product Dimensions: 100mm (L) x 55.5mm (W) x 29mm (D)
Pack Weight: 325 grams (approx)
Pack Dimensions: 178mm (H) x 100mm (W) x 33mm (D)
Carton Qty: Outer of 20, Inner of 10
Carton Dimensions: 354mm x 216mm x 222mm
Layers Per Pallet: 6
Cartons / layer: 12
Units / Pallet: 1440
10000mAh Lithium-ion
Input (USB-CTM PD): 5V 3A, 9V 2A
Output (2x USB-A QC 3.0): 5V 3A, 9V 2A, 12V 1.5A
Output (USB-CTM PD): 5V 3A, 9V 2A, 12V 1.5A
Battery Capacity: 10000mAh
Warranty: 2 Year Limited Warranty
Pack Contents:
1 x 10000mAh Power Bank Quick Charge 3.0 & USB-CTM
1 x USB-A to USB-CTM Cable
1 x Quick Start Guide